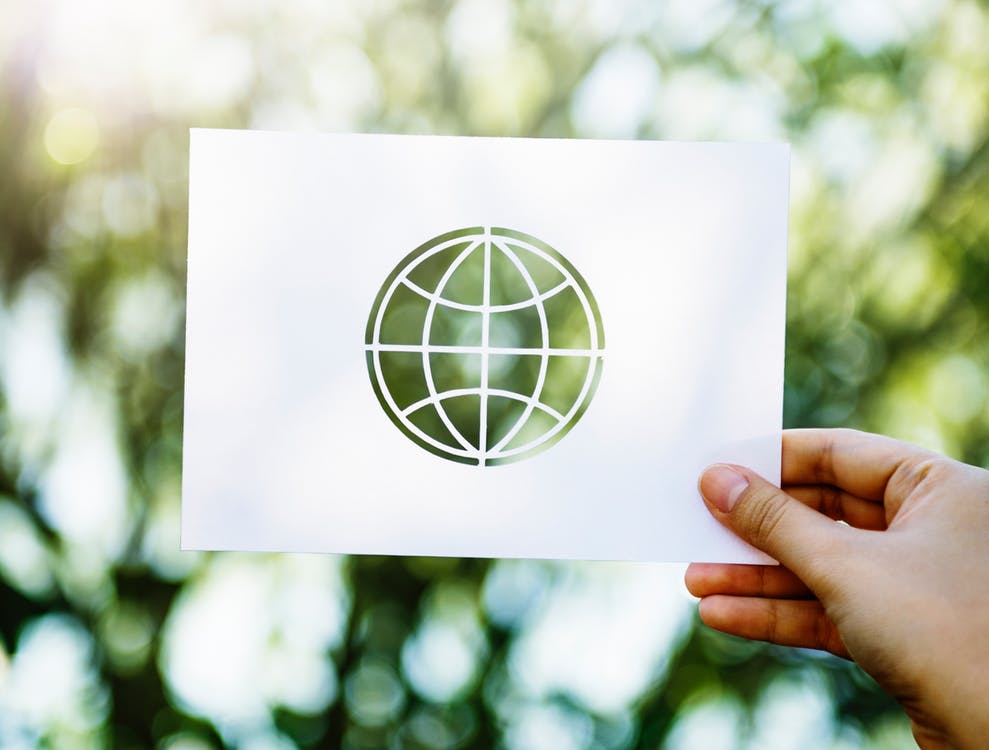 Creating a consistent brand/message is a task usually taking second place when compared to dealing with the day to day fires that pop up. But a well developed, simplified brand with a common message and logo makes it easy for a potential customer to remember a company when it is time to purchase.
Creating and managing brands is one of the most important and challenging activities in all of marketing. A brand can be an enormously valuable asset for your company if it's done properly. In fact, for some companies, brands are the single most valuable asset the company owns.
Full service brand management means creating, maintaining, and boosting your brand so that customers see your brand in a positive light. A Favorable brand can mean retaining key customers and gaining new customers because of the influence of your brand. Buskirk Media strives to manage your brand through several key services that will set you apart.
Logo
Your logo is a central part of any brand identity system. It needs to be instantly recognizable and your customers should know exactly what your product is and what your business stands for. Brand Logos aren't just the artwork, but the color choices and the typography that will remain consistent across the board. Brand Logos should be simple, iconic, and consistent across all mediums of your identity package. Buskirk Media specializes in creating fantastic logos, sure to get your brand recognized.
Identity Package
Packed with a full range of print assets, brochures, packaging, financial files, presentation template, web elements, vehicle decal designs and more, your company's identity package will be designed properly to become iconic and recognizable whether in the mail, in the office, or on the street. Customizable to your needs, we can create a beautiful brand identity that will include unique items that appear to be cut from the same cloth.
Experience
Your customers act on feelings, we want them to LOVE your company so much that they become brand advocates and tell their friends about you. Clients that see a value in your business pay a premium for your products and services. Let us build that value through creating a meaningful brand experience for your clients. We want you and your customers to feel and love the value your company creates.